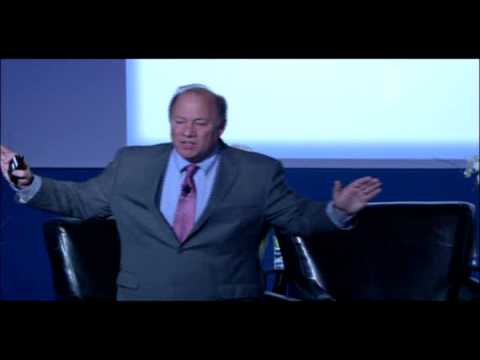 From increased EMS response times to adding more than 40,000 new LED streetlights, Detroit Mayor Mike Duggan said the city's comeback continues to gain positive momentum before outlining his plan for schools.
Duggan outlined the city's blight reduction program, stressing that the city had demolished more than 4,000 abandoned homes in 2014 alone. In addition, he said the city has filed more than 1,900 nuisance violations. However, Duggan said the fight for Detroit's population requires education reform for Detroit Public Schools (DPS).
Duggan outlined a proposal that, if approved, would serve as a compromise to Gov. Rick Snyder's plan and the Coalition for the Future of Detroit Schoolchildren's plans to overhaul DPS and charter schools. Among the recommendations, he called for the election of a school board that reports to a state-run financial review board, and the creation of a Detroit Education Commission (DEC), which Duggan said would help solve the lack of a central coordinator overseeing the opening and closing of schools in the city.
Duggan said he would like to see the DEC in place by end of 2015 if his plan is approved, and by spring, students across Detroit could be attending fairs to choose their own school with a common enrollment process in place to help evaluate the schools.
"We have to get this done. These aren't just Detroit's kids, they are everyone's kids," Duggan said.