From: WXYZ Detroit
By Jonathan Carlson
March 31, 2015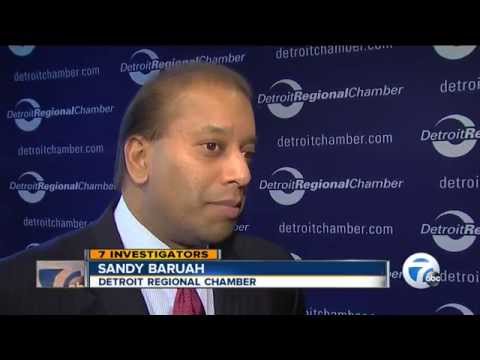 Lansing, Mich. – Three bills are before the legislature that deal with religious freedoms. The one that will likely get the most talk–Michigan's own version of the Religious Freedom Restoration Act, similar to Indiana's.
Its sponsored by Sen. Mike Shirkey.
He says it, "protects first amendment freedoms of religion."
He adds, critics are mostly special interest groups, and those who have, "Chosen to not read the bill."
In Indiana today the governor there called for amendments to the law after a nationwide backlash. It doesn't faze Shirkey.
"We will probably get similar reactions in Michigan when it comes up in committee," he says.
Much of the backlash included threats to cease commerce. Something the head of the Detroit Regional Chamber fears.
"Indiana has worked really hard to be a pro-growth business state. They are undoing that overnight. I hope Michigan doesn't follow suit," says Sandy Baruah, CEO of the Detroit Regional Chamber.
Today, Governor Snyder said, "I don't negatively market against anyone."
His office says, without changes to state civil rights laws, he has strong concerns supporting any of these stand-alone bills.